Looking after our Seniors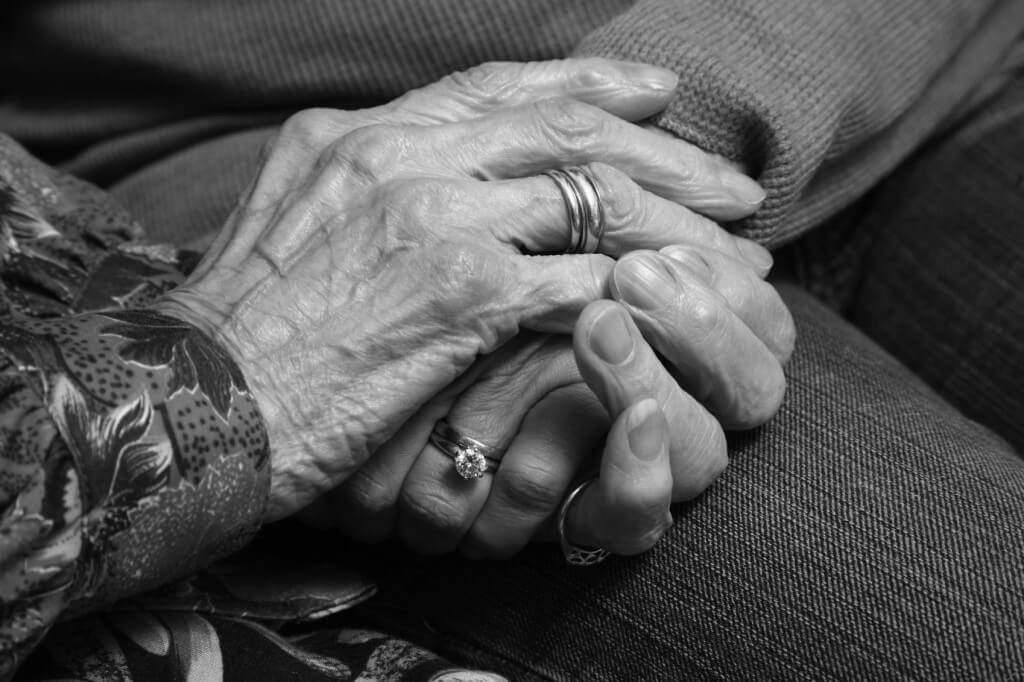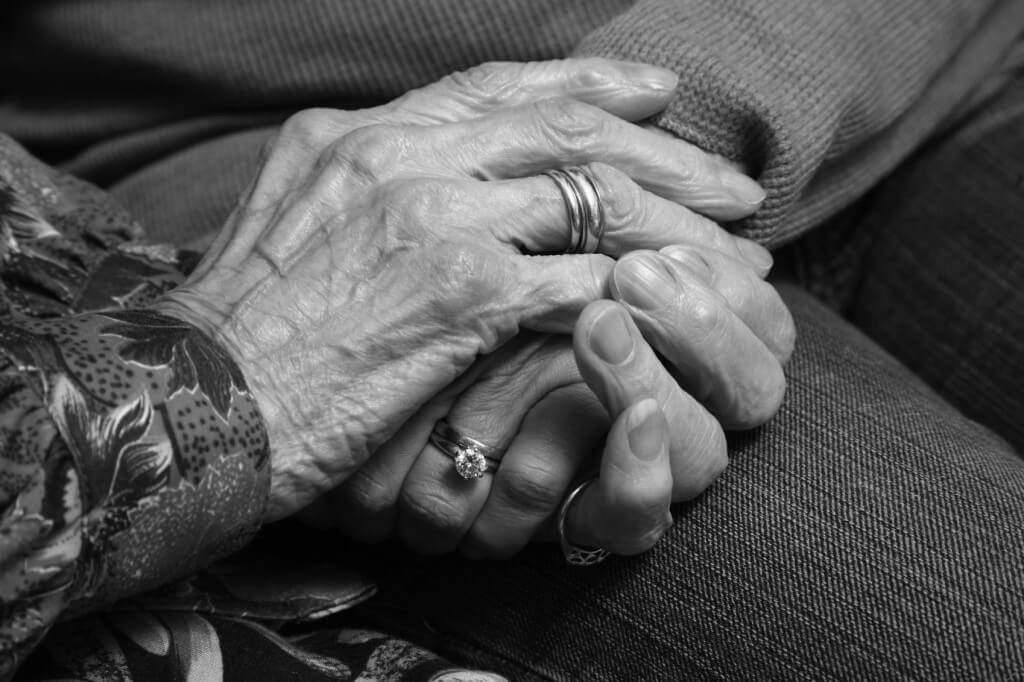 Providing care for seniors in our community has been recognized as a major priority and the need for more residential care beds and home supports has been identified.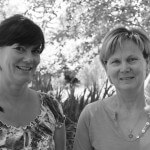 Case Managers Julie van Soeren and Michelle Muir work with clients to identify personal care needs and to develop a plan of care. They access the many providers such as home care nurses, community health workers, occupational therapists, physiotherapists, dietitians, social workers and adult day program workers, and link clients with other services as needed. They conduct a detailed assessment with a tool called RAI (Resident Assessment Instrument) which has become the standard world-wide for providing comprehensive assessments.
Julie has worked in the position since 2008 and came to Salt Spring Island with her husband as a life-style change. Previously, Julie worked in South-East Vancouver in Home Care Nursing and Palliative Care for 20 years. She commuted from their home in Ladner which often required up to 2 hours travel time. She says she now can get to work and back in less than 20 minutes –a great relief! She enjoys the more rural and active outdoor life-style on Salt Spring Island.
Michelle has been on Salt Spring since she was 12. She completed her nursing training in Winnipeg and moved back to the island and has been nursing at Lady Minto since 1990. Many of you will remember her mother, Loretta Minvielle, at Lady Minto where she worked as an acute care nurse. Michelle began working with Home & Community Care a few years ago and has been working part-time as a home care nurse and long term care case manager. She completed the training to become a case manager last year and now works two day a week in this capacity.
Julie explains that managing seniors'residential care no longer involves waiting lists. The eligibility for assisted living and residential care has been tightened and all applications go to a panel of managers and leaders to be approved. Under this new approach, she says that as soon as a client requires this level of assistance, they are approved and placed in an appropriate facility.
With more cases now involving dementia, Julie says there are not enough resources and the clients'needs go beyond assisted living. Home supports need to grow at the same rate as the demand and more care aides are needed in the community. Unfortunately, keeping young people here can be difficult as housing is expensive and tuition for the care aide program is also costly.
The Case Managers also liaise with the hospital and are involved in discharge planning or client assessments for residential care.
The criteria for assisted living are based on health related needs. Publicly funded assisted living units are in high demand and placement is based on the urgency of the individual's care needs. To be considered for Assisted Living, clients must meet the following criteria:
Are at risk if they remain in their current environment
Have difficulty with meal preparation and housework
Require daily assistance with personal care such as medications, bathing and dressing
Are capable of making decisions safely
Are able to communicate with staff and others
Are able to make their way around in familiar places on their own
Are willing to accept assistance with personal care and attend meals in the dining room
Do not show any behaviours that could affect the health and safety of others
For a client to be eligible for Residential Care (now called Complex Care), they must:
Have complex health care needs which cannot be managed at home, even using all available community resources
Require 24 hour nursing support and supervision of their complex care needs
Be at high risk for a significant negative outcome in their current living situation with no options to reduce their risk
Have stable medical conditions
It is well known that seniors do best if they can remain safely at home with adequate supports, but sometimes this just isn't possible. The Case Managers can provide a comprehensive assessment to determine what the best care plan is for clients.
It becomes more complicated if relatives live out-of-province or country. With the RAI tool, assessment of seniors'health care needs is becoming more consistent, but there are still differences between levels of care and eligibility criteria from province to province. Julie emphasizes that families should plan ahead. If in doubt about eligibility, call the general enquiries line (1-888-533-2273).
On Salt Spring, there are a number of additional resources for seniors. The Adult Day Care Program, currently managed by Greenwoods Eldercare Society (GES) is open to seniors living in the community and available 3 days per week. The program provides activities and the opportunity for socialization and also provides respite for family members. A meal is included in the program. GES also runs a community bathing program through the Braehaven Assisted Living facility.
Another good source of information is the Salt Spring Wellness Programs (250-537-4607) which is coordinated through the Community Services Society. They maintain an excellent directory of services and groups available on Salt Spring.
Julie and Michelle certainly have a challenging job as our population is the oldest demographic in the province. Michelle says that it is still a lot of fun working together and the teamwork and camaraderie within Home & Community Care really helps.
https://ladymintofoundation.com/wp-content/uploads/2023/01/5_seniors-hand-1024x682-1.jpg
682
1024
ladymintofoundation
https://ladymintofoundation.com/wp-content/uploads/2022/12/lady-minto-hospital-foundation-logo.svg
ladymintofoundation
2014-05-05 18:39:00
2023-02-13 15:51:13
Looking after our Seniors