Financial planning in the face of dementia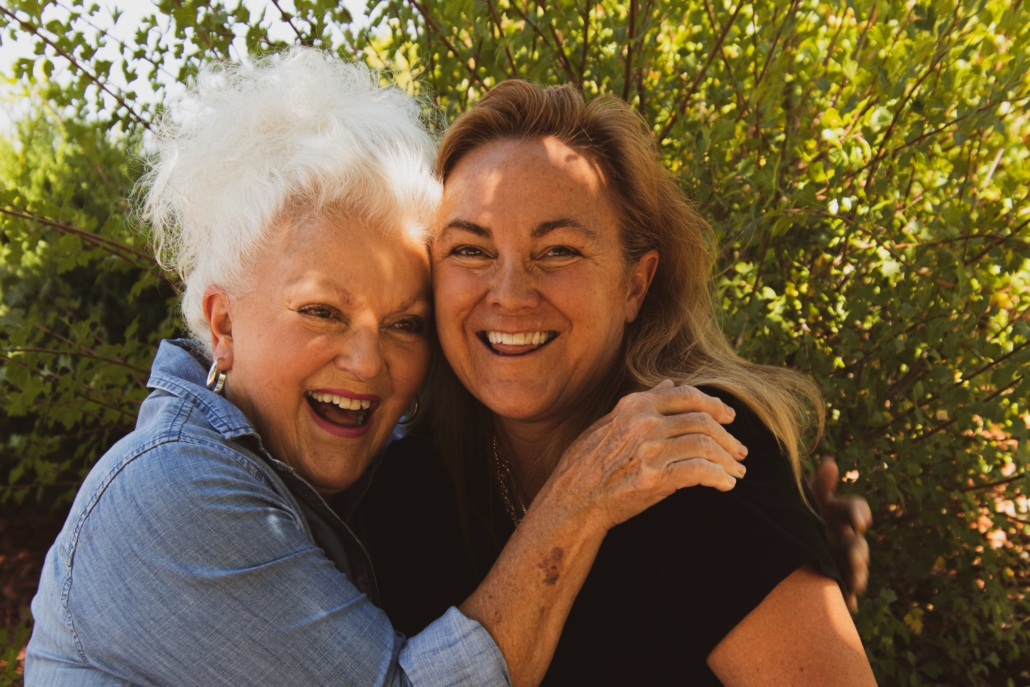 As Canada's population ages, dementia continues to be a growing concern amongst Canadians. According to the Alzheimer Society of Canada, over 747,000 Canadians are currently living with some form of dementia, and that number is expected to double over the next decade. With the physical and emotional challenges that come with a dementia diagnosis, it's important to also consider how it may impact your financial future.
A dementia diagnosis can severely impact one's ability to make financial decisions. Individuals with dementia can be at increased risk of losing track of bills, forgetting to pay rent or mortgage payments, and even falling for financial scams. If your loved one has been diagnosed with dementia, it's important to plan for the future and take steps to secure their finances.
One way to do this is through creating a financial power of attorney. A financial power of attorney is a legal document that allows you to appoint someone to manage your finances on your behalf should you become unable to do so. This person, also known as an attorney-in-fact, will be responsible for paying bills, managing investments, and making other financial decisions on your behalf.
Creating a will is another important step in securing your wealth if you or a loved one is diagnosed with dementia. A will outlines your wishes for your assets and estate after your passing, ensuring that they are distributed according to your wishes. It's important to keep this document up-to-date as your financial situation changes, and to establish early on whether you wish to make gifts to charitable organizations, such as Lady Minto Hospital, as part of this process, since this can have positive tax implications for your estate. If you'd like to learn more about the benefits of including a gift to a charitable organization in your plans, please reach out to us.
Another consideration is the option of long-term care insurance. This type of insurance can provide coverage for the high costs associated with dementia care, including in-home care, assisted living, and nursing homes. It's important to do your research and find a policy that fits your specific needs and budget.
In addition to these steps, it's important to communicate with your family and loved ones about your wishes and financial situation. Being open and transparent about your finances can help avoid confusion and potential conflicts down the road.
Dementia is a difficult diagnosis to come to terms with, but taking steps to secure your financial future can alleviate some of the stress and uncertainty surrounding it. By creating a financial power of attorney, creating a will, and considering long-term care insurance, you can take control of your financial future and ensure that your wealth is managed according to your wishes. 
https://ladymintofoundation.com/wp-content/uploads/2023/06/logan-weaver-lgnwvr-TtmCQskf6xs-unsplash-scaled.jpg
1707
2560
ladymintofoundation
https://ladymintofoundation.com/wp-content/uploads/2022/12/lady-minto-hospital-foundation-logo.svg
ladymintofoundation
2023-06-02 00:03:43
2023-06-05 14:04:34
Financial planning in the face of dementia