2017 Phantom Ball Winners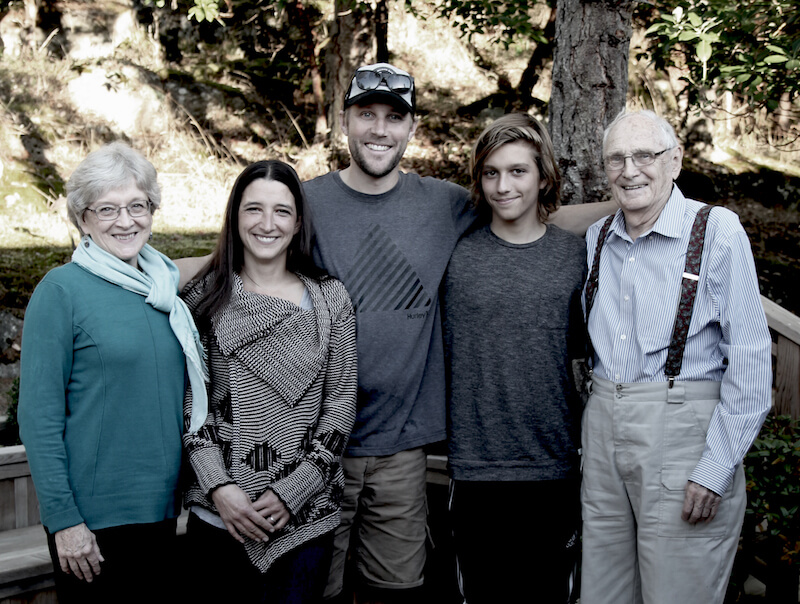 PHANTOM BALL 2017 – THE LUCKY WINNERS of this year's prize package for Turtle Bay Resort, Oahu Hawaii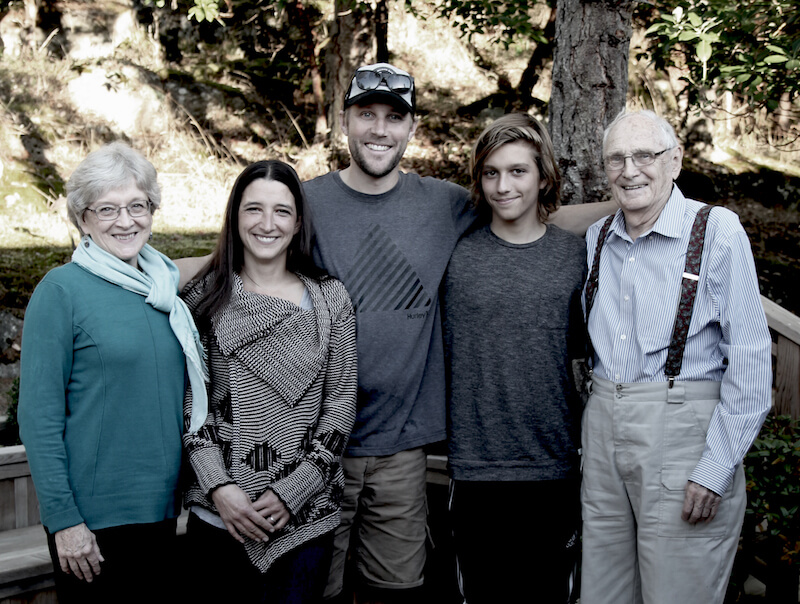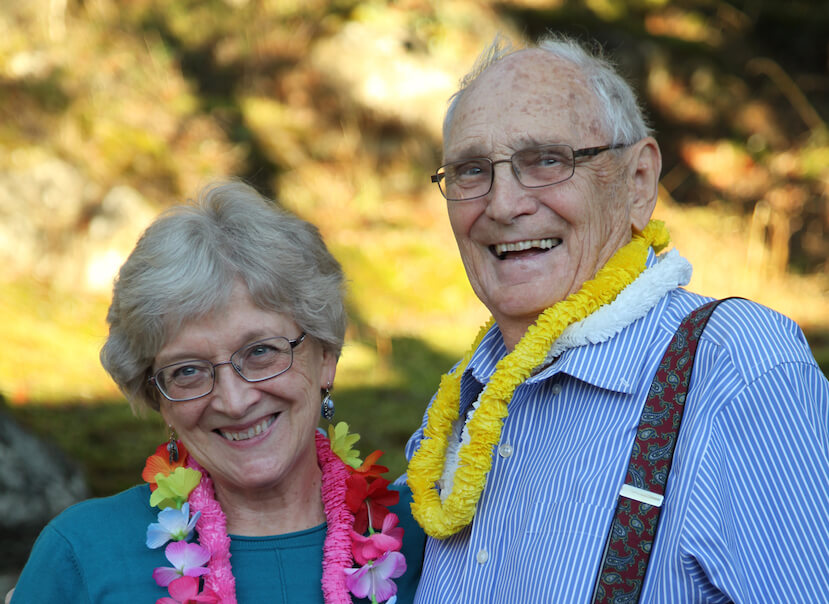 It couldn't have been more perfect.  There was palpable suspense as Fundraising Committee Chair, Patrick Taylor, drew the winning ticket for this year's Phantom Ball prize at the Donor Recognition Event held at Penny's Pantry on October 5th.  Patrick's voice hesitated for a moment after he announced the winner's first name JOHN… followed by the full name John Woodward.
What luck that Mr. Woodward was in the room with his wife, Linda Stafford to receive the news first hand.  Both are long time donors to the Foundation and were speechless during the presentation of the prize certificate by Executive Director, Diana Hayes.
There is an inside story too which makes the draw all the more poignant.
Over 40 years ago, Linda vacationed in Hawaii and was a guest at the resort KUILIMA, which was situated on the same property as Turtle Bay Resort is today.  She was there with daughter Melanie and family, and stayed again at Kuilima two years later, when she was expecting her second daughter Lisa.
After John and Linda had time to digest the news about the incredible prize package to Turtle Bay, they made the decision, for health reasons that would make such a long trip difficult for John, that they would surprise their daughter Lisa and family with the trip.  Lisa, her husband Micah Booy, and their son Lukas would be over the moon with this news!
And they were… Lukas is an avid surfer and the family was in fact at Long Beach the very week-end when John and Linda announced the Phantom Gift.  Lisa and Micah hope to book their trip in February or March of 2018 when the Hawaiian sun will be a welcome nourishment after what is likely to be a dull and rainy (or maybe white)  west coast winter.
I think John's excitement at surprising his family with this gift was equal to his amazement when we called out his name at the Foundation's prize draw.
It is so rewarding to know that the Phantom Ball campaign will help many residents of Salt Spring with their hospital care at Lady Minto.  Proceeds from the campaign go towards the Annual Fund which helps purchase priority equipment items.  This year, the campaign made over $100,000, a record best!
This year's prize package was made possible by a generous donation from past board member, Drew Stotesbury.  Uniglobe One Travel supplied a travel kit and Mangini leather holder and will make all the travel arrangements for the winners.
Aloha! to Lisa, Micah and Lukas, and a big congratulations to Linda and John for being the lucky winners.
https://ladymintofoundation.com/wp-content/uploads/2023/01/Woodward-Family-PBall-Winners-IMG_5994-adj1-gama-sized-1.jpg
604
800
ladymintofoundation
https://ladymintofoundation.com/wp-content/uploads/2022/12/lady-minto-hospital-foundation-logo.svg
ladymintofoundation
2017-12-09 00:29:03
2023-02-03 19:59:38
2017 Phantom Ball Winners